Only 130 DAYS Left!!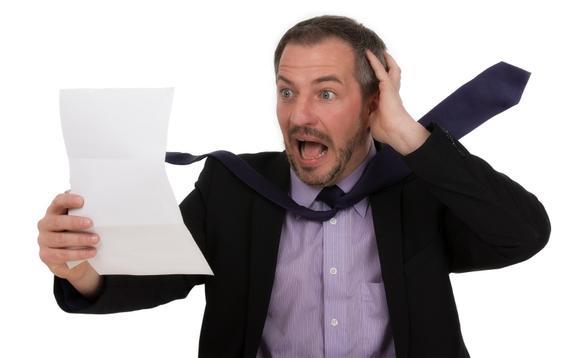 Can you believe it? In approximately 130 days you will be ringing in the New Year 2018. Think about that, WOW!
That's only 19 more Saturday's, most of the football Season, well into the playoffs and smack into January.
Yes, that's right, wrap your brain around that.
If that's not bad enough, it's Labor Day Weekend, the official end of summer, last beach weekend and last chance to enjoy whatever vacation time you have planned. I don't want to ruin that by talking to you about pumpkins, candy or costumes but I do want to make this your friendly reminder that right now is exactly the time to review what happened with your marketing in 2017.
Do you know what if any of your initiatives have resonated before you start making plans for more fun and gimmicky "marketing" tactics? If not, I would like to provide you with a few real statistics that might help you think about things a little differently.
#1 
By the year 2019 Videos will account for 80% of all Worldwide Online Traffic. In the US that number jumps up to 85%. That's Huge but not all that surprising considering how consumed we are with our devices and how much we crave constant entertainment.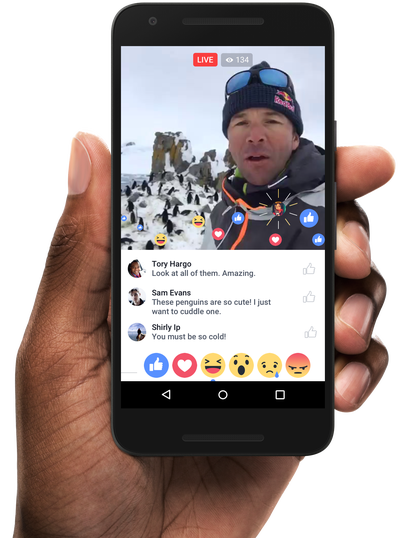 Consider for a second, what educates one can empower many and that my friends is the real power of the "share."
Video Marketing can also include LIVE video which can stream right from Facebook or Instagram. When you "go live" and begin broadcasting to your tribe, your viewers won't expect high technical quality, just a dose of you. Be yourself, build your brand.
#2
75% of people will respond to valuable information before they act on an "advertisement." Nobody trusts anyone anymore; it takes a little something to build confidence. Informative content useful to others will make you a credible resource instead of an annoyance, and that tends to develop better long term connections. Try a blog or a white paper. Don't be afraid to share what you know.
#3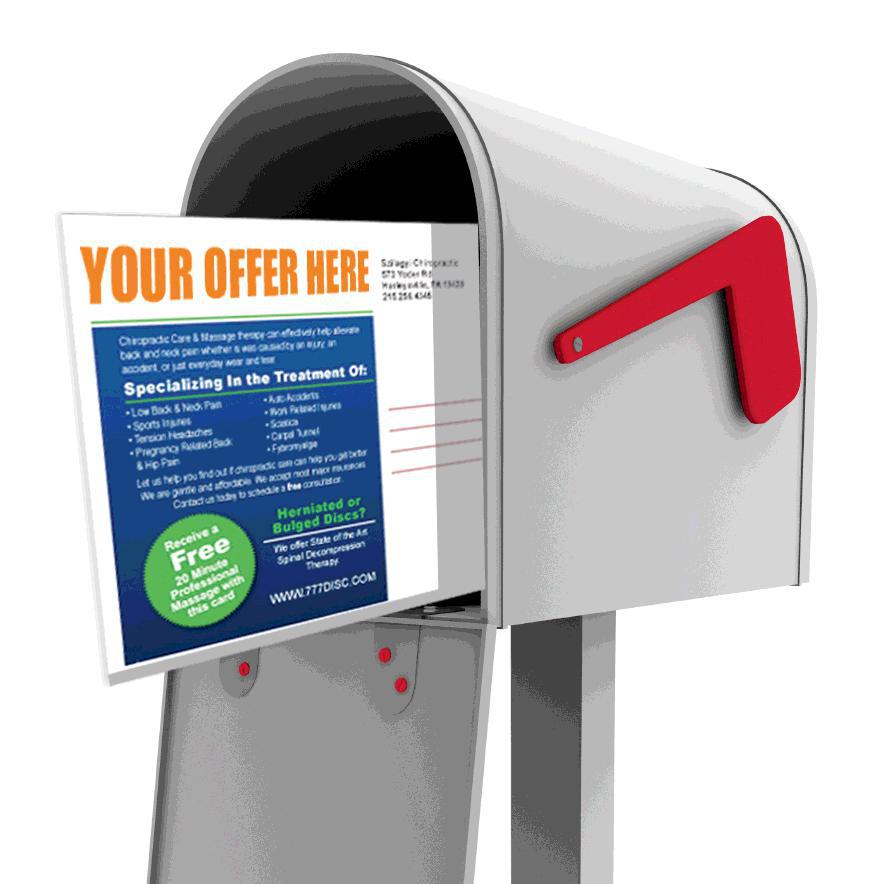 This fact should not surprise anyone. 98% of people check their "snail mail" every single day. We get it, email is important, and it it's not going anywhere anytime soon, but even with that, we STILL check our mailboxes daily, go through it, pay attention to what's important and catches our eye. That's a significant opportunity for you to create a robust direct mail message, give it a call to action, tie it to your website, and add a little personalization while you're at it.
Direct mail solutions have served the financial, educational, franchise and healthcare industries efficiently for years, so consider this as part of your 2018 marketing plan, and make it work for you.
In closing, don't be afraid to draw on your expertise. Spending time measuring result helps identify what's happening with your marketing and provides valuable insights to show what's effective and what you need to work on.
For more information contact us or email  sales@coxprinters.com